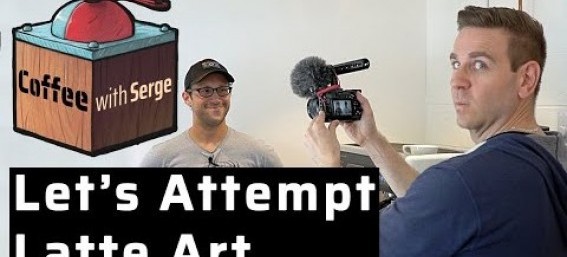 January 17, 2021
Let's Attempt Latte Art || Coffee with Serge Ep6
Back at Fernwood Coffee, Tristan Mapstone is going to show Serge his technique for latte art. Then Serge (and camera operator Matt) try their hands at it.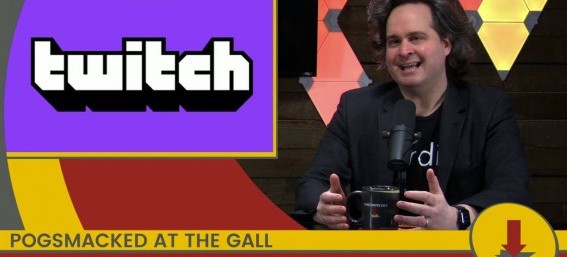 January 14, 2021
Commit to the Commitment || CheckPoint 415
Stories on: The ESA, Twitch Pogchamp emote, Star Wars, Red Dead Online Wild West RP, and Cyberpunk 2077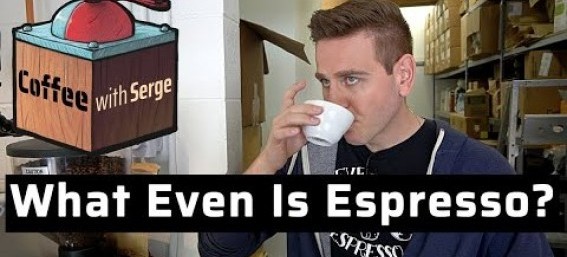 January 10, 2021
What Even Is Espresso? || Coffee with Serge Ep5
Fernwood Coffee welcomes Serge into their tasting room, where barista Tristan Mapstone runs Serge through the process to dial in on the perfect espresso.